João José Borges

"Wonderfull teacher! He helps our body to wake-up and discovering the ways to development of yoga inside us. I had the privilege to learn with him and his method of learning help me to pay attention to some details that I never did before, along my ten years of yoga practice!"
João José Borges
Professor of Sociology.PhD. (UNEB)
Erika Dalma Nagy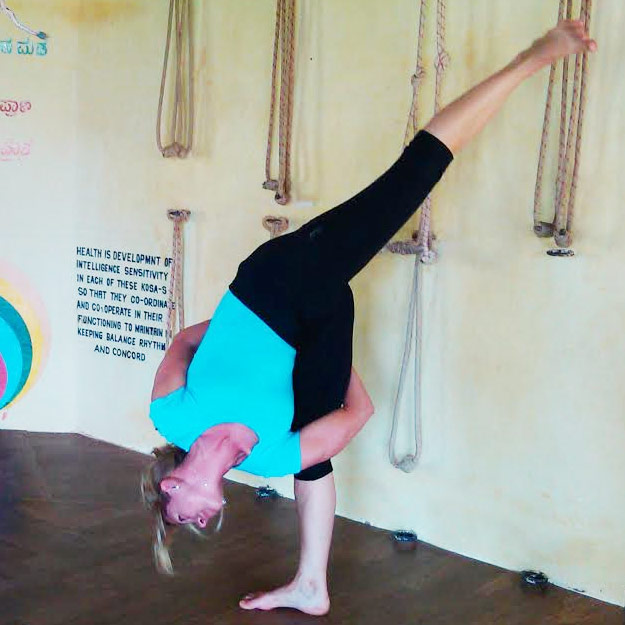 Rakesh (and Diwan) have been regular students of Rudra ji for more than 10 years who was one of the closest students of Iyengar ji. They are not only teaching but living yoga. Furthermore, besides their deep understanding on anatomy, asanas, variations and sequencing, their teaching is deeply rooted in the cultural aspect of yoga. This method of teaching will make students to understand yoga and put it into their daily routine in a revolutionary way.
Erika Dalma Nagy
Seema & Parveen
When we reached Rishikesh on 19th May 2018, we were skeptical about how will we manage next 10 days.When our yoga retreat started, it was a complete change in our thinking and we started enjoying the course.By the time we finished our retreat, both of us felt we are going to miss everything and we started feeling vacuum  in our hearts.
Rakesh is an excellent teacher and he made us practice such asanas which were really unthinkable for us.